I designed a Fallout themed case as a collaboration with iBUYPOWER, Best Buy and Bethesda.  This was a Best Buy exclusive product available at the launch of Fallout 76.  I themed the case in a blue and yellow color scheme to parallel the vault jumpsuit.  Major themed features include a custom Nuka Cola water cooler cap, Nuka Cola side panel thumb screws, custom Vault Boy vinyl figure with background design, limited edition numbered authenticity plate, custom vault boy thumbs up decal on non component side panel and yellow LED custom cutout Fallout logo and bolt on front of case. 

Below are final product pictures followed by original photoshop concepts.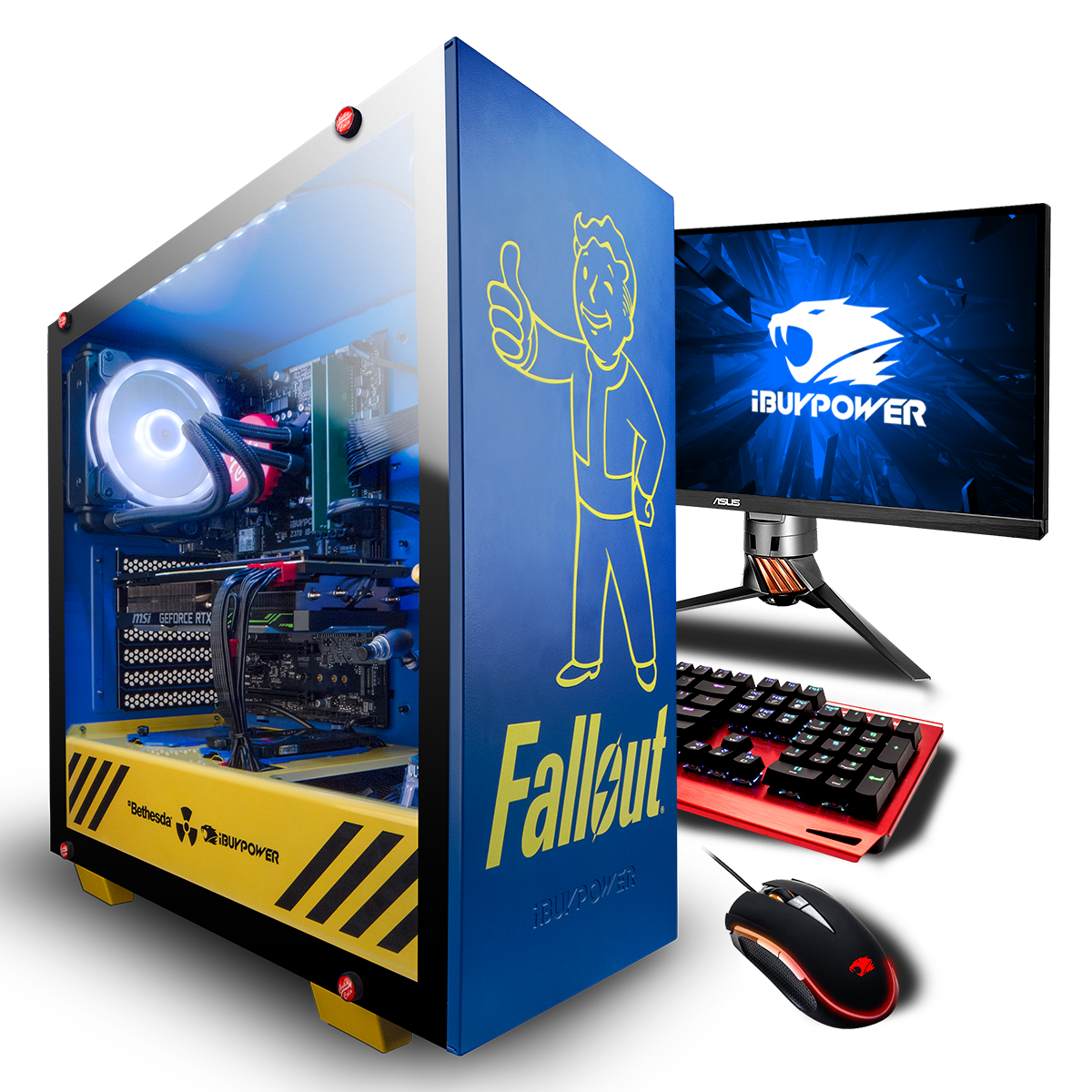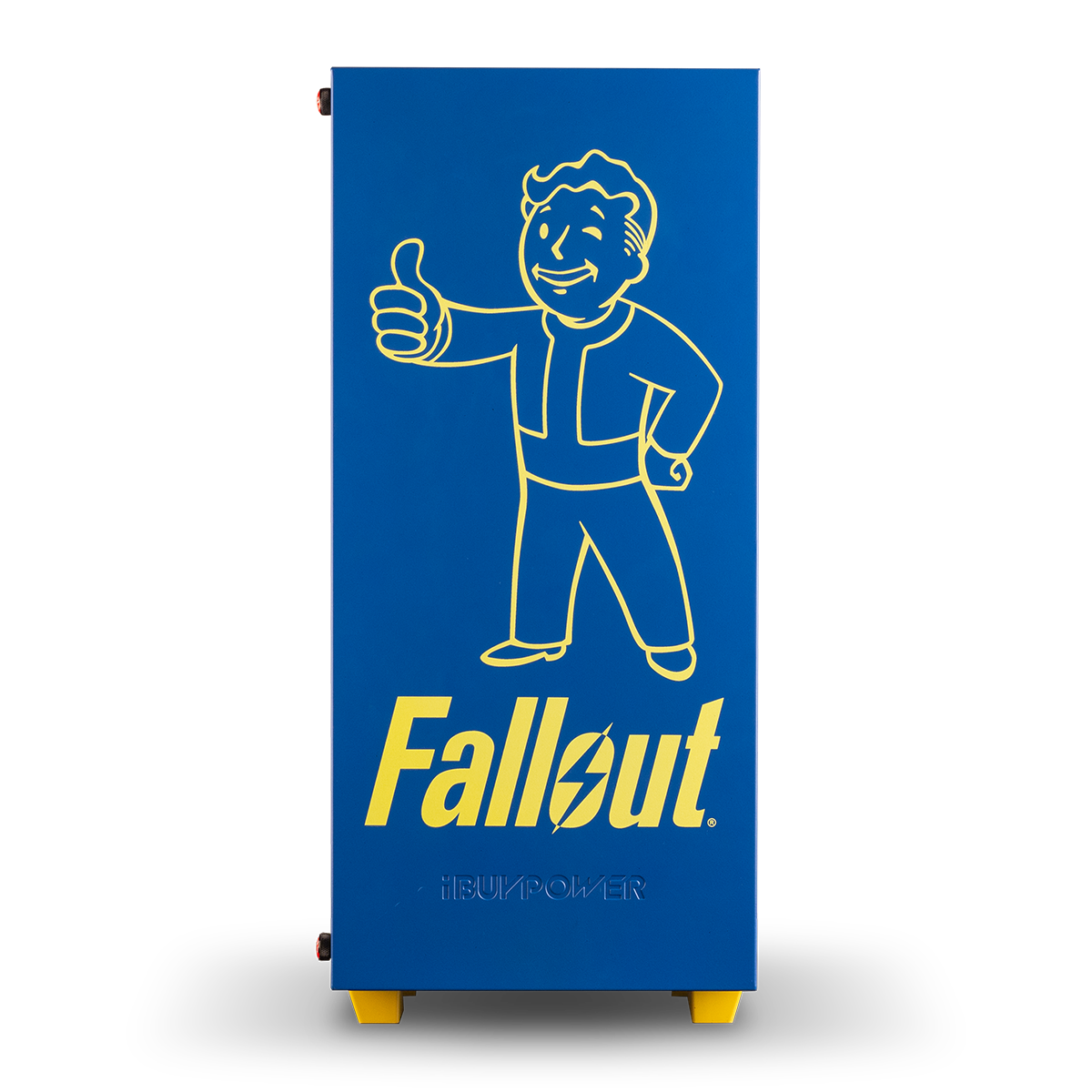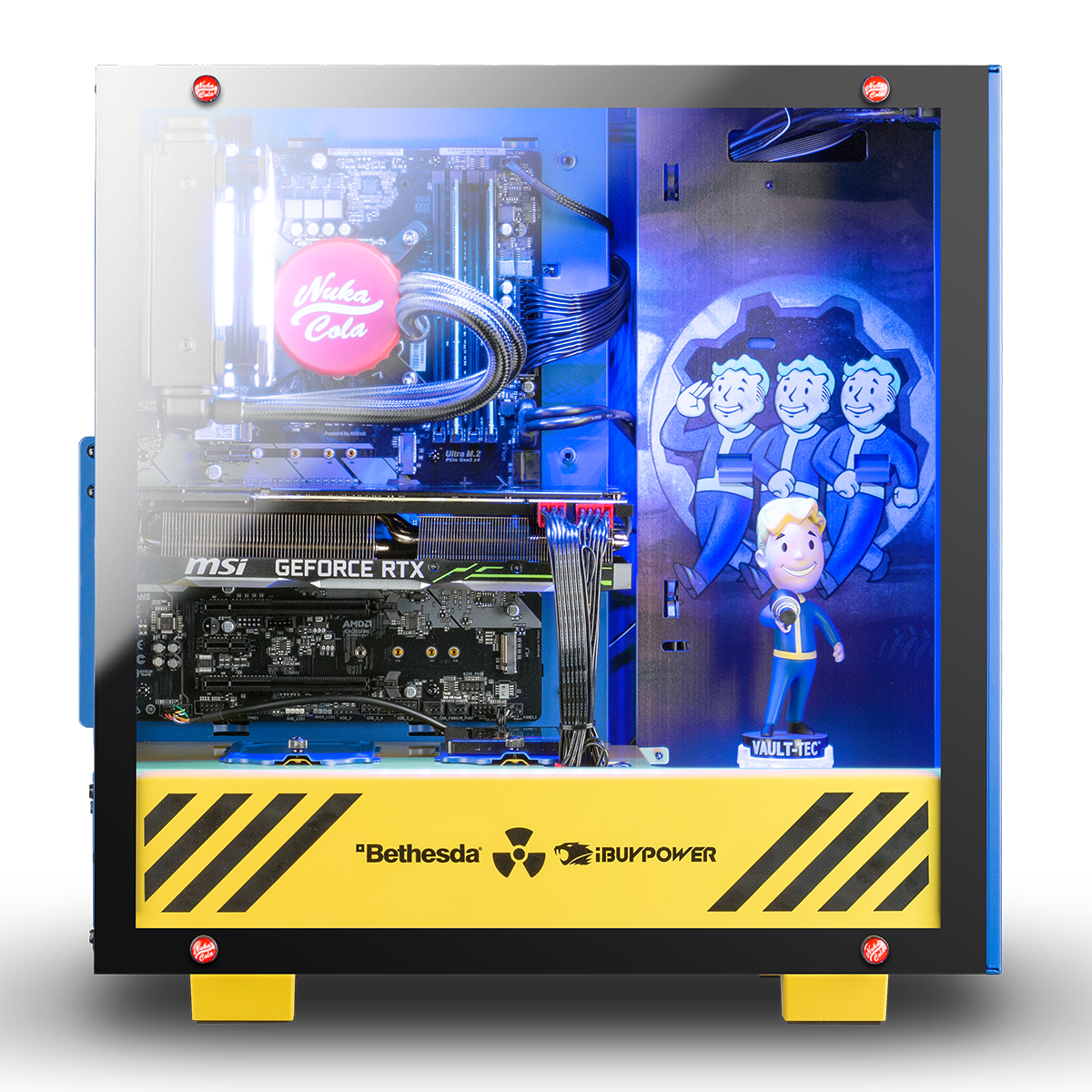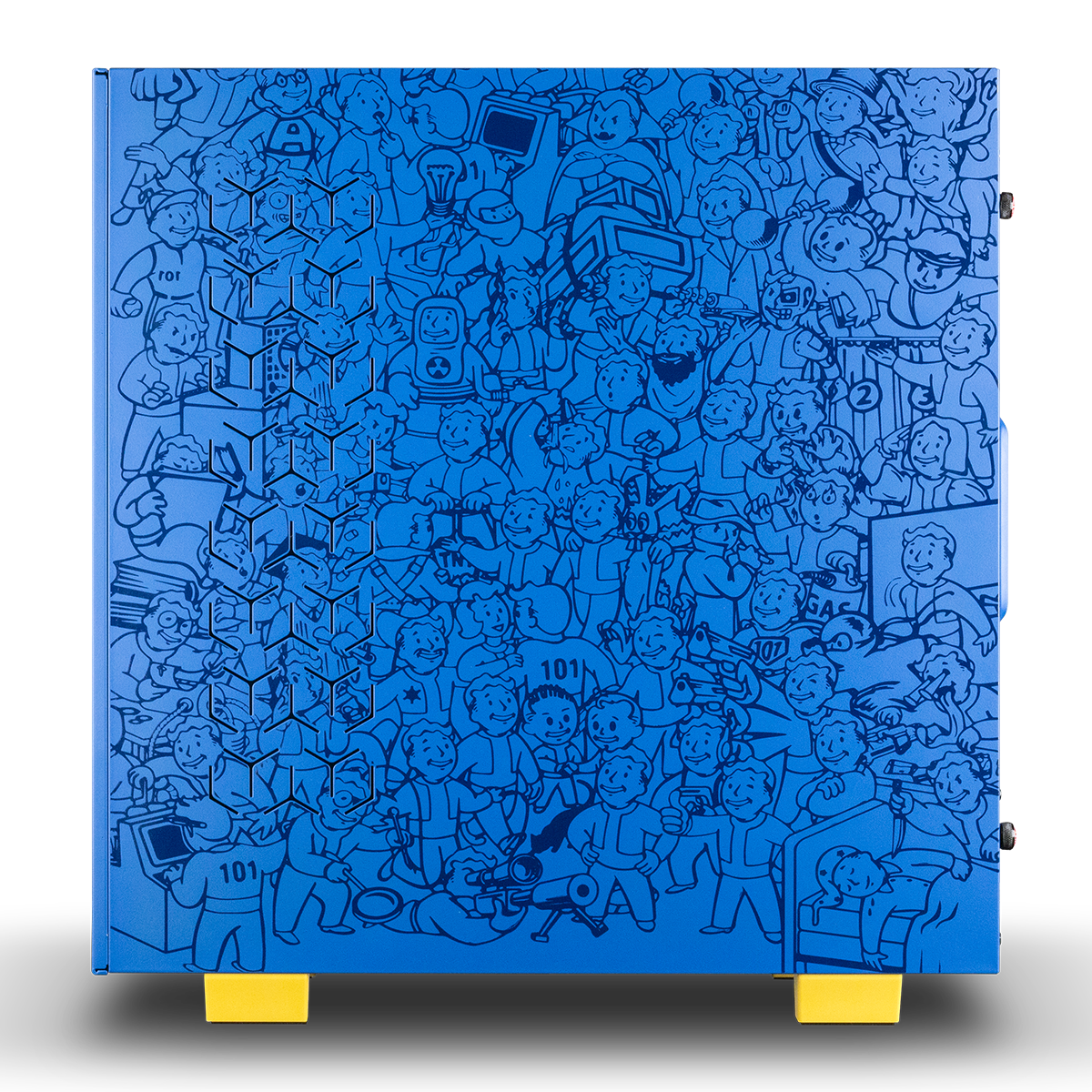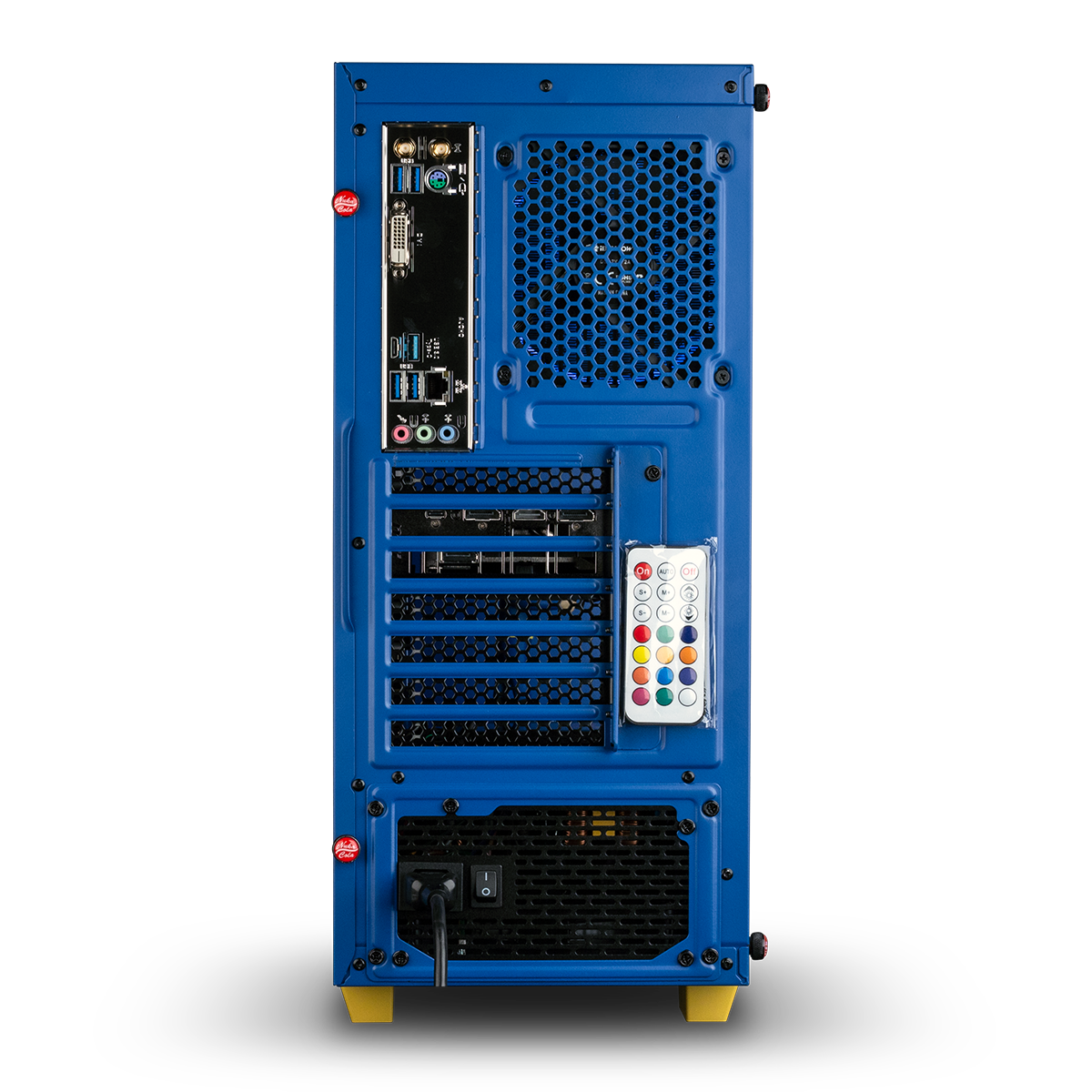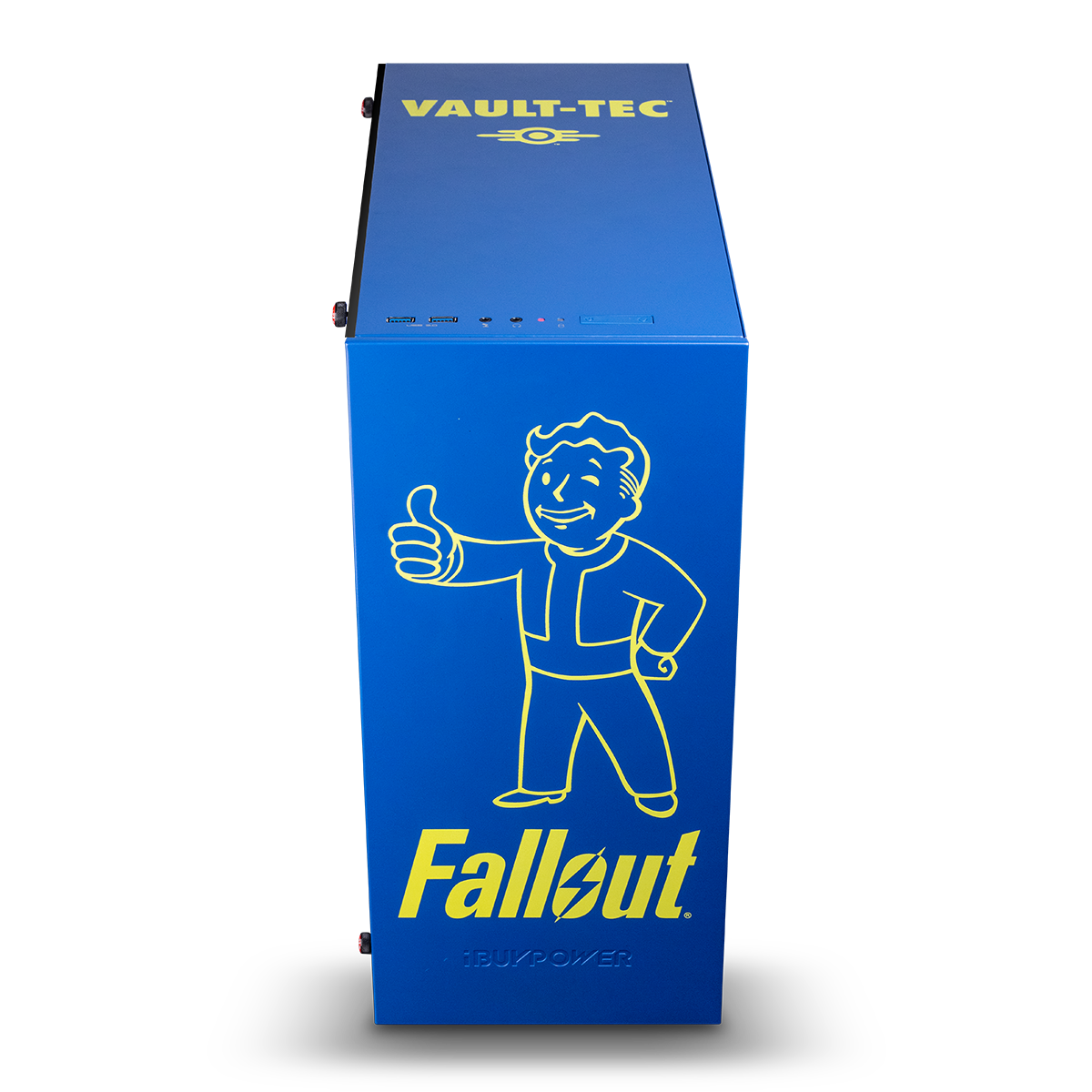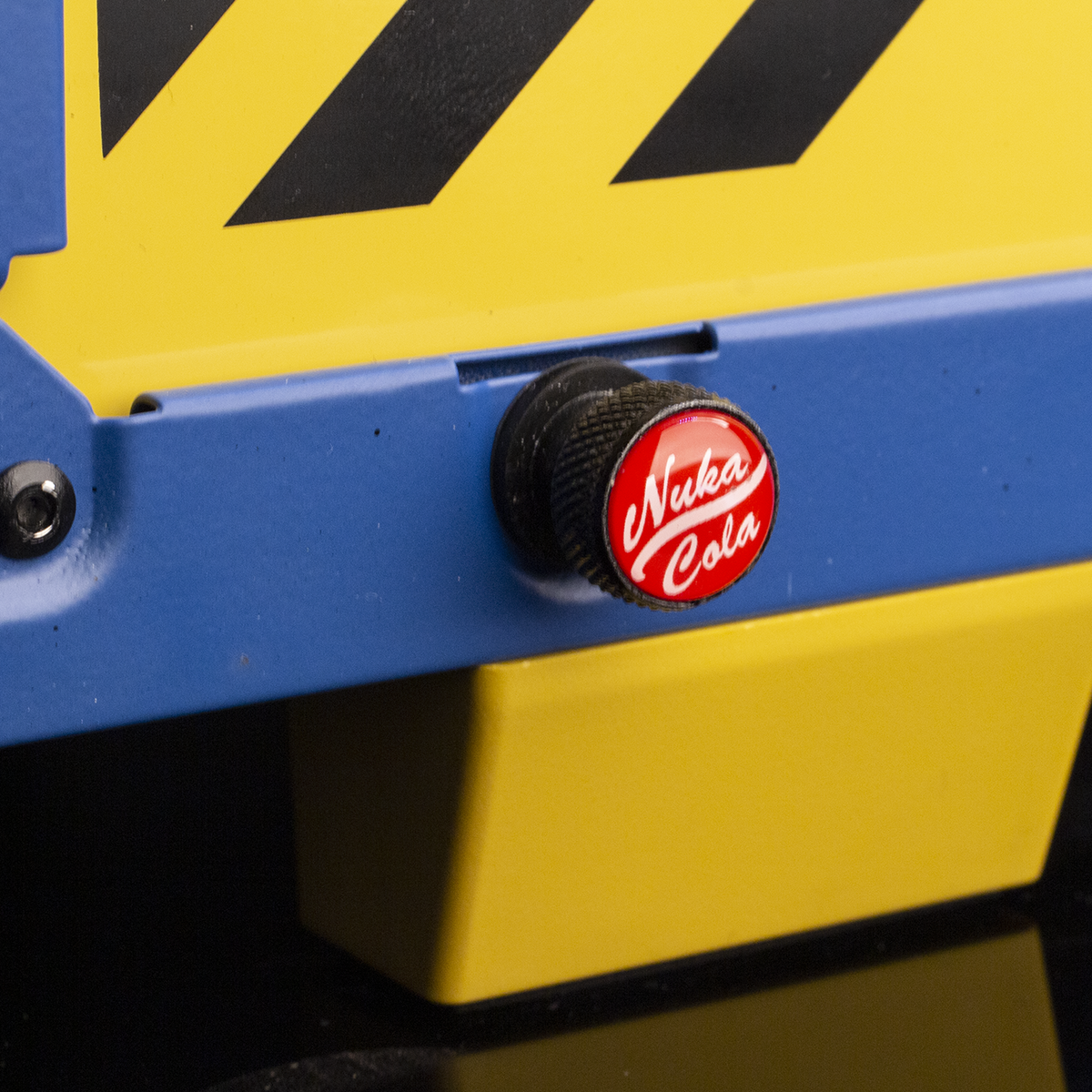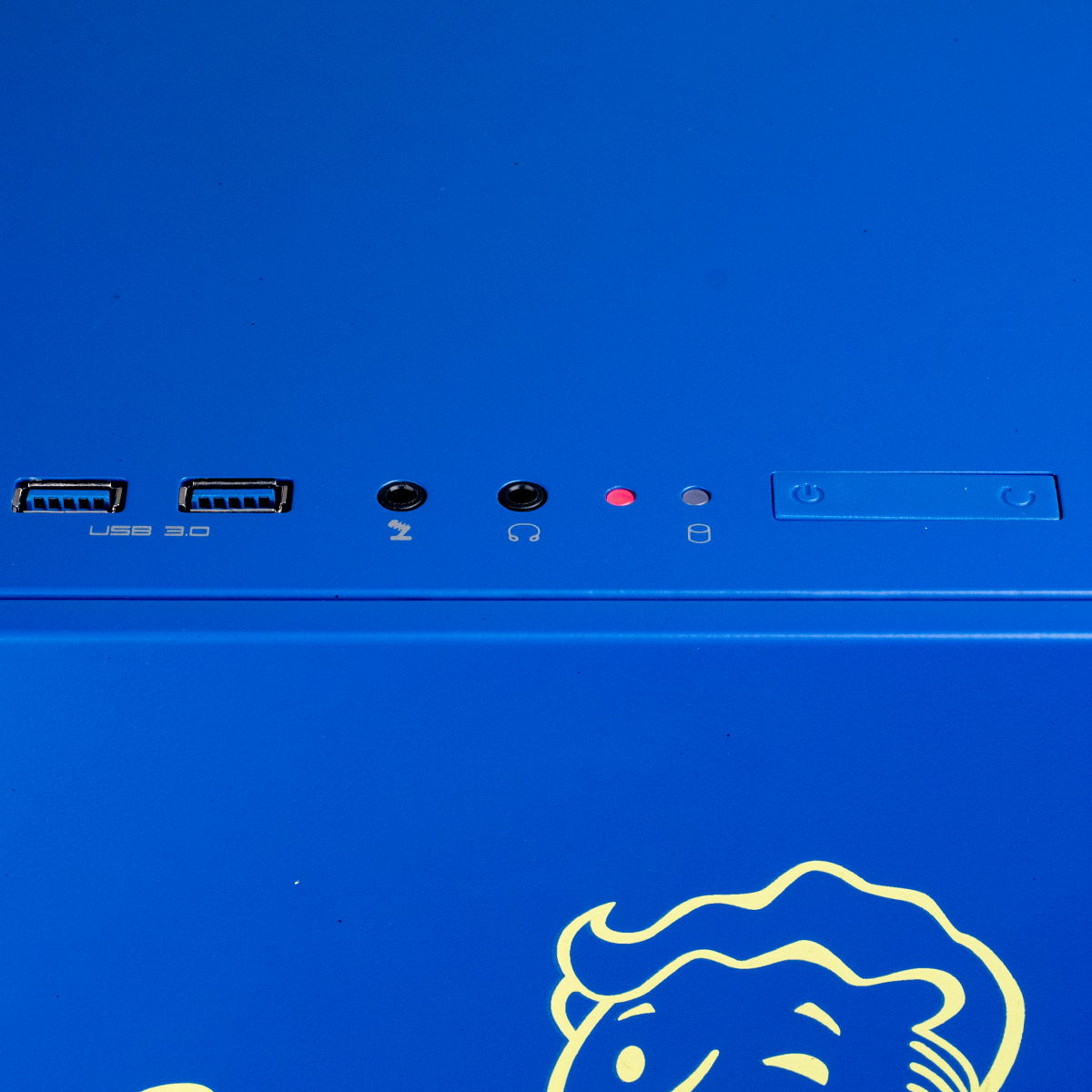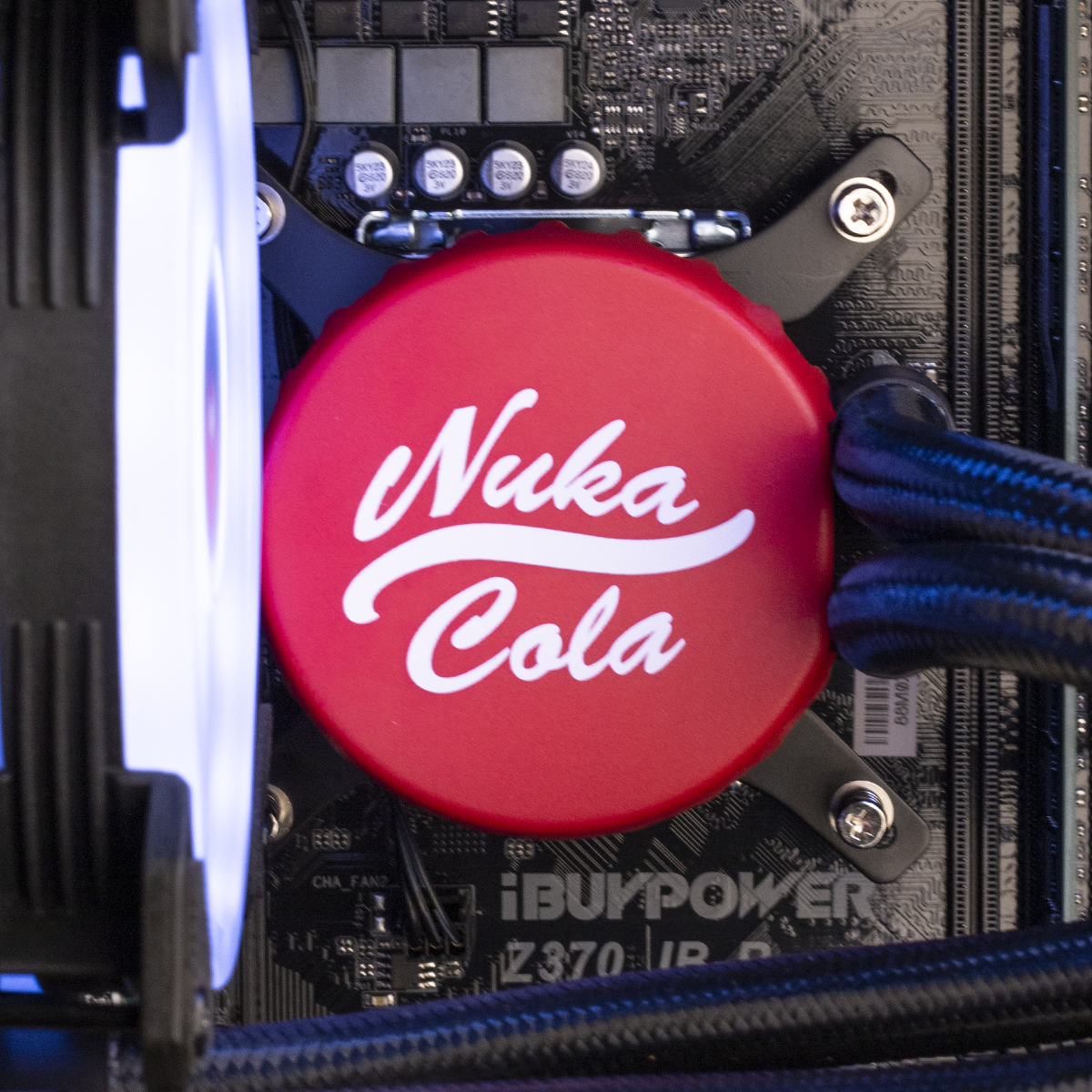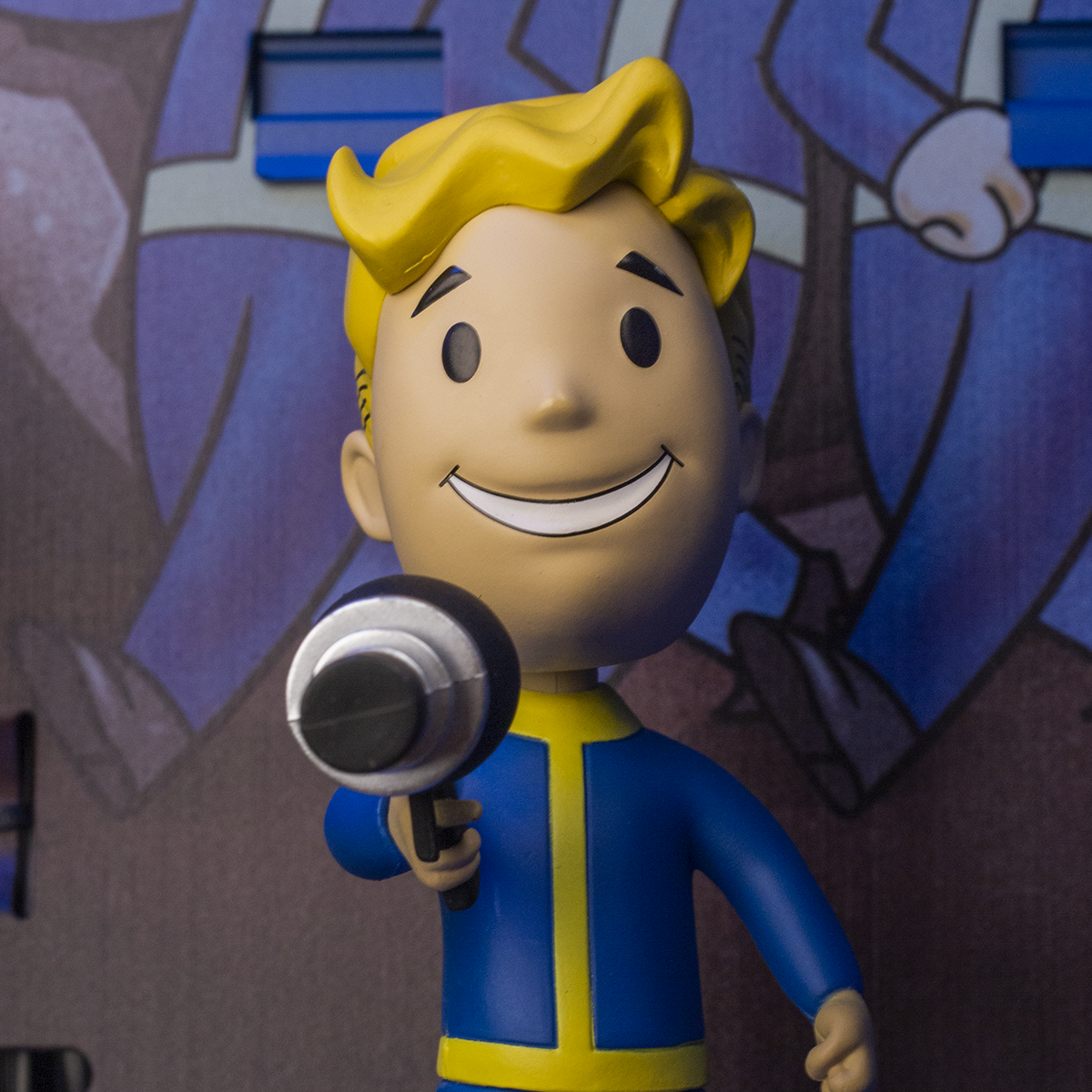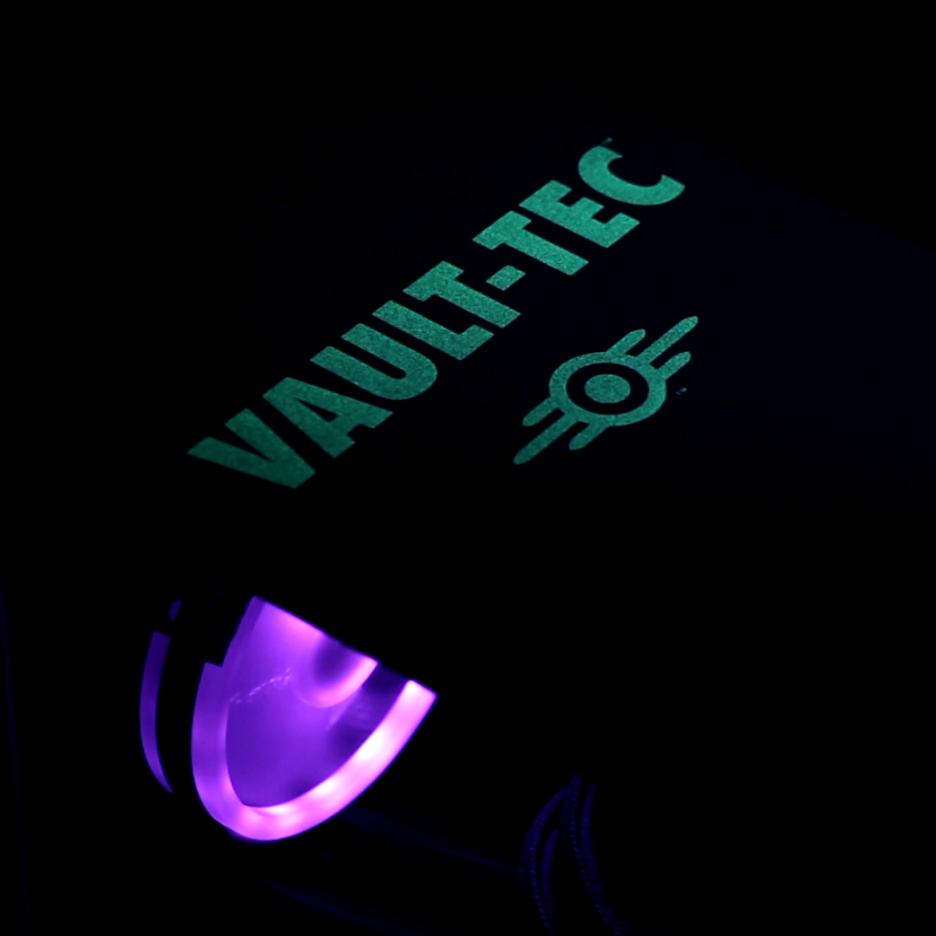 Below are mockup designs.  Much or the original design features remained intact aside from front and non component side panels.